Virtual Tour Freudenberg Xpress® – The Way from the first Idea to the finished Seal
Freudenberg Xpress® is a service provider offering high-quality prototypes, small series and repair demands in the machined sealing market. The portfolio ranges from original Freudenberg profiles and materials to sealing products that meet industrial standard quality. These solutions are the right choice for every industrial segment – fluid power, agriculture and many more, while there are special materials and solutions for the extreme conditions in the process and heavy industry. No matter if it is a standard seal or a customized solution – based on your drawings, Freudenberg Xpress® flexibly provides the right solution in serial quality. Different state-of-the-art manufacturing possibilities are rounded off by value added services. For extremely urgent repair demands, e. g. when a seal fails during production, Freudenberg Xpress® offers very fast deliveries – after prior consultation even within 24 hours.
Are you interested in the machining process of a seal? Our virtual tour through the manufacturing plant and technology hub in Schwalmstadt (Germany) gives you an exclusive insight into the capabilities of Freudenberg Xpress® and shows the process from the beginning of your search for a seal to delivery. Just follow our guided tour by clicking the several stations, obtain more information and watch videos.
For more information about Freudenberg Xpress®, also visit our website, download our brochure or contact us.
Advantages at a Glance
Customized sealing solutions of the highest quality
Original Freudenberg profiles and materials as used in serial production
Economic production of small series
Expert consultation based on unique product and market know-how
Fast delivery for quick maintenance needs
Rapid prototyping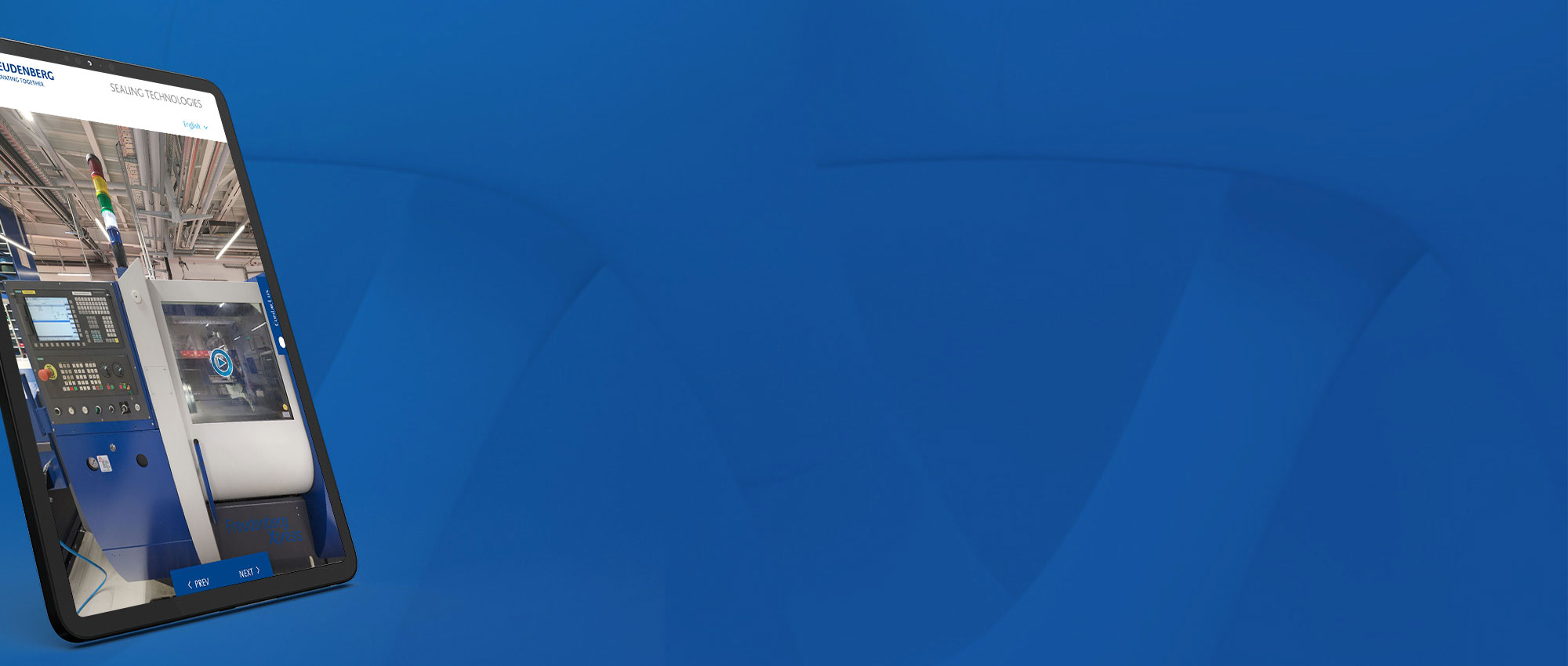 Continue to Virtual Tour
Discover the process from the first sealing need to the finished product made by Freudenberg Xpress®
Start Virtual Tour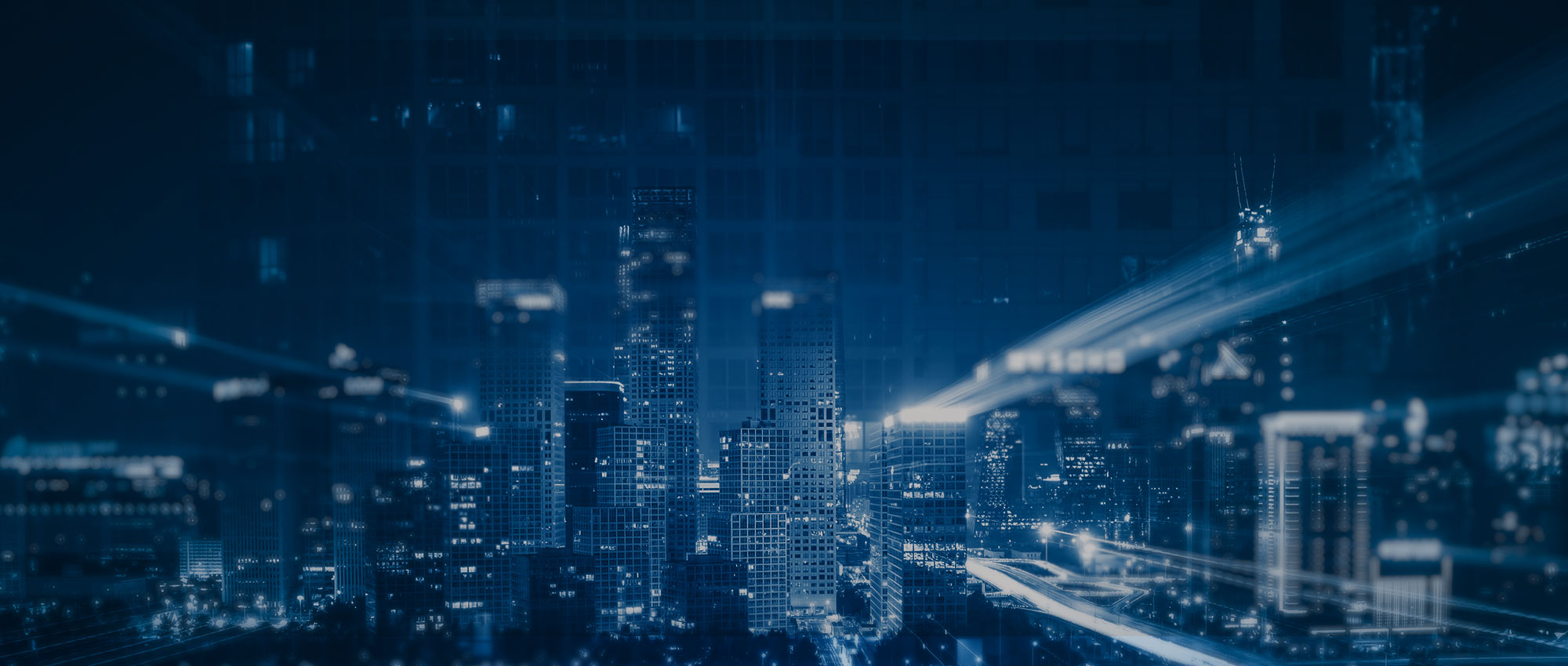 Join Us!
Experience Freudenberg Sealing Technologies, its products and service offerings in text and videos, network with colleagues and stakeholders, and make valuable business contacts.
Connect on LinkedIn!